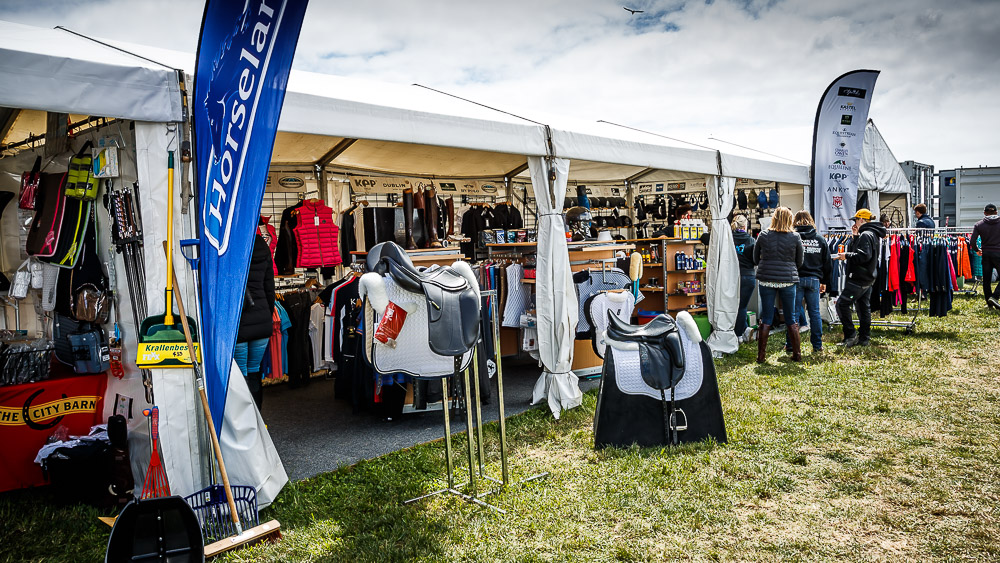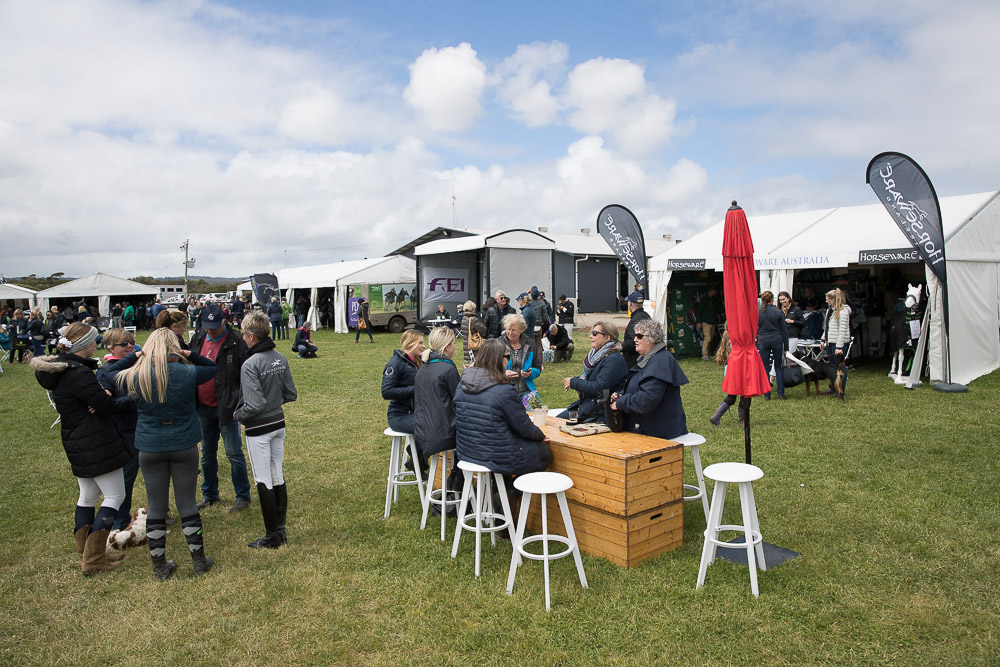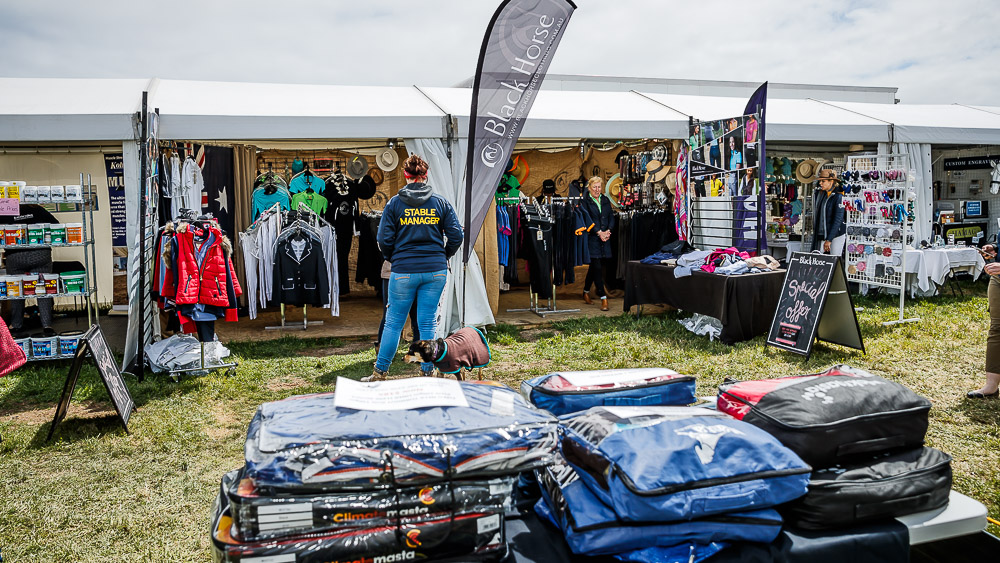 Be a part of something big…
Following the success of the 2017 Australian Dressage Championships at Boneo Park, the Boneo Park team looks forward to replicating this success at an even bigger 2018 event.
Boneo Park is expecting 2000 spectators at the event from across Australia, New Zealand and Asia in addition to the 250 competitors from across Australia and New Zealand. There is no doubt that the event is one of the highlights of all equestrian enthusiasts' calendar.  Join us for a great week of Dressage, education, entertainment and shopping!
Traditional Baked Potato Co
Trader Packages
There are limited trade sites available for this event, priority will be given to event sponsors. All other sites will be allocated on a first come first served basis. Please direct all sponsorship enquiries to fiona@boneopark.com.au
Applications to be a part of the 2018 Trade Village are now closed