[ Order today ]
Orders are now open for the Australian Dressage Championships range! 
Order now to reserve your style as stocks are very limited with this range.
Orders can be made available for the collection at the event or we can
ship to you when the goods arrive if you cannot make it to Boneo Park.
Goods will be available in mid October.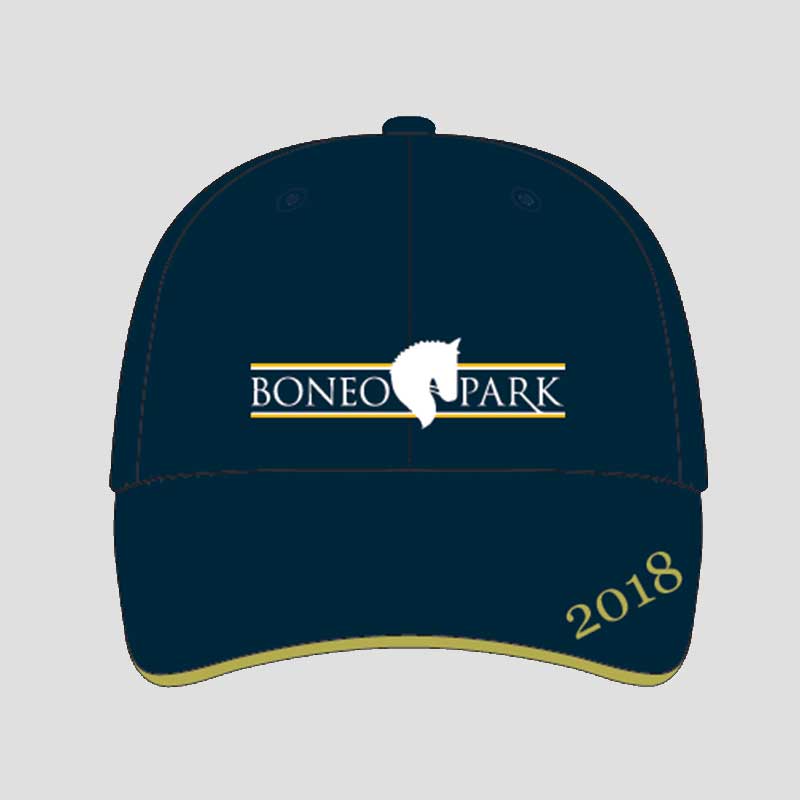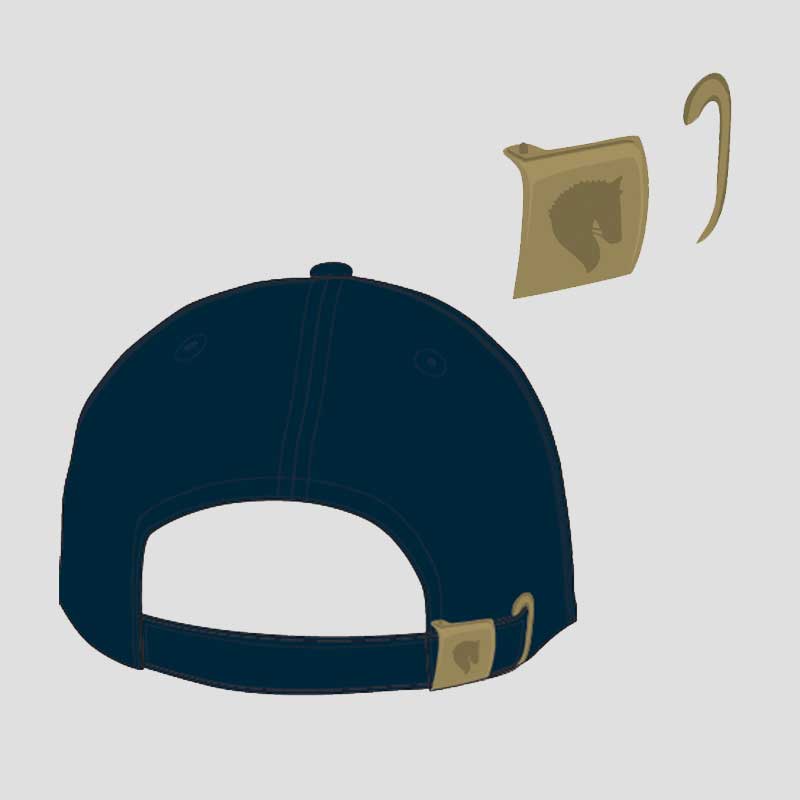 Blue & Gold Boneo Park Cap
$25 or 2 for $40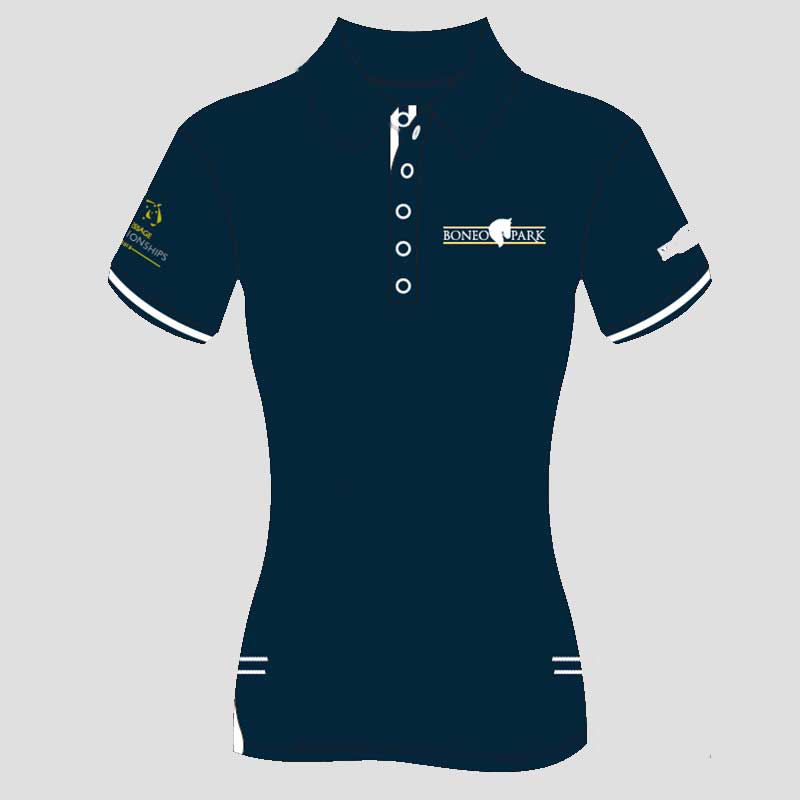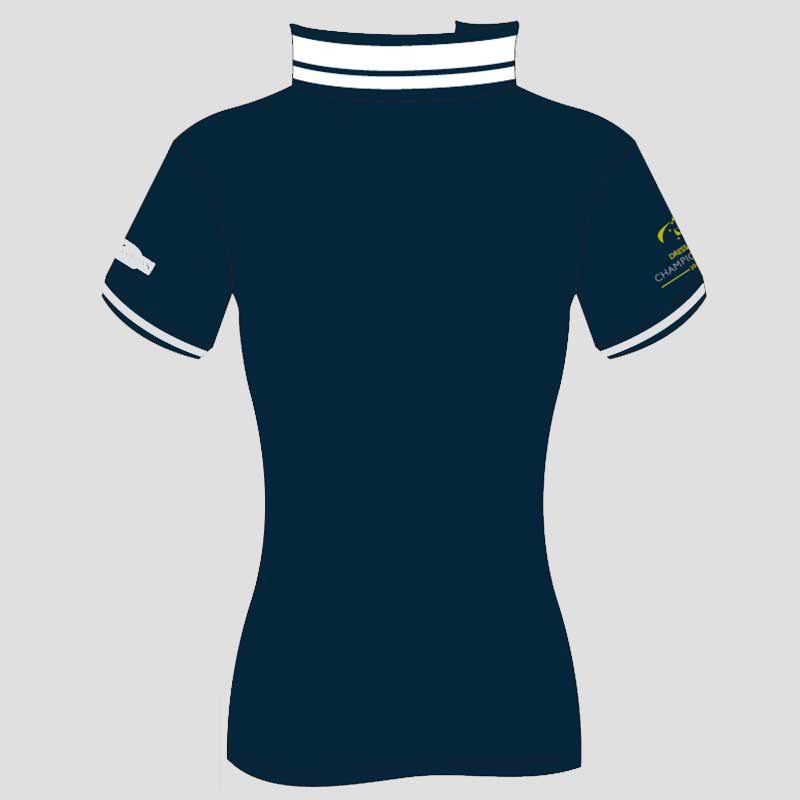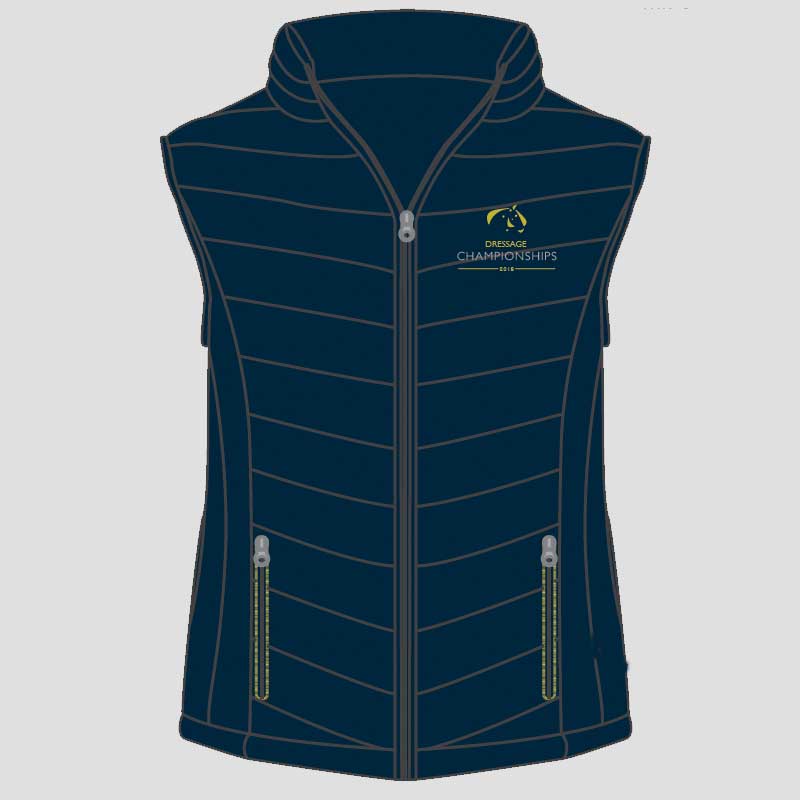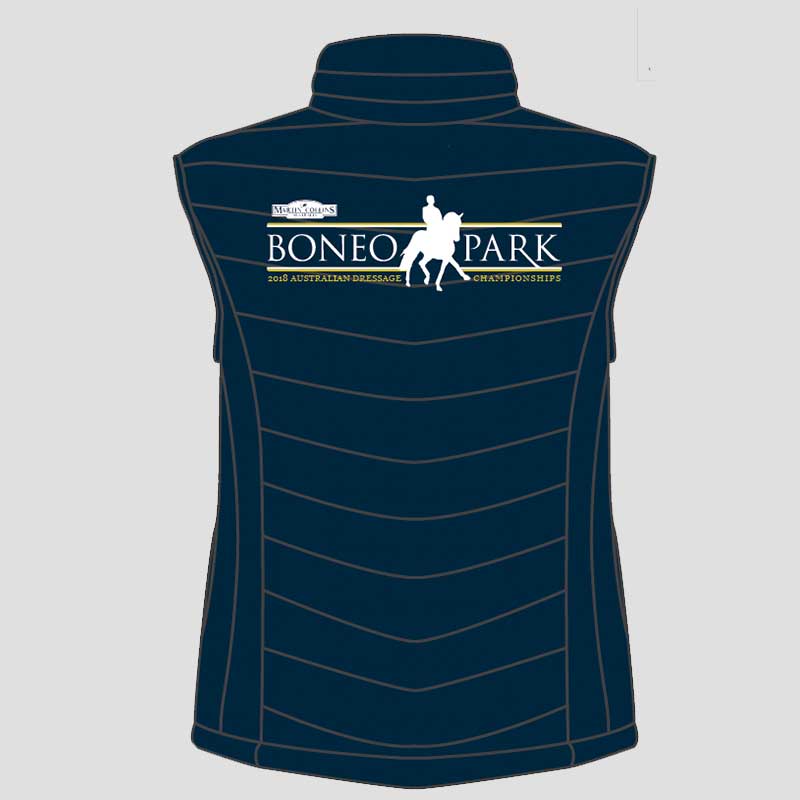 ADC Dark Blue Puffer Vest
$99.95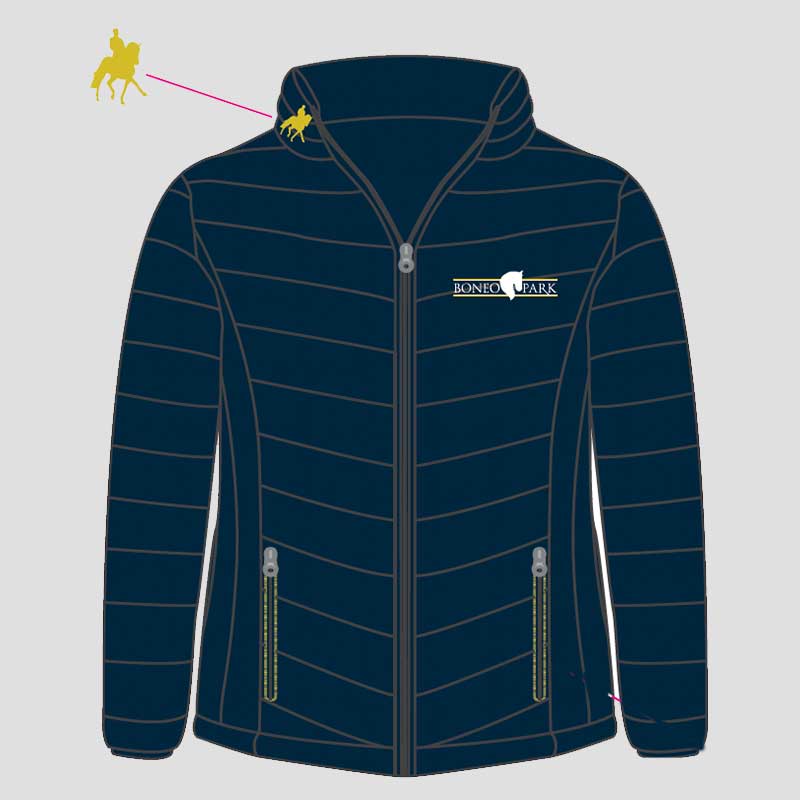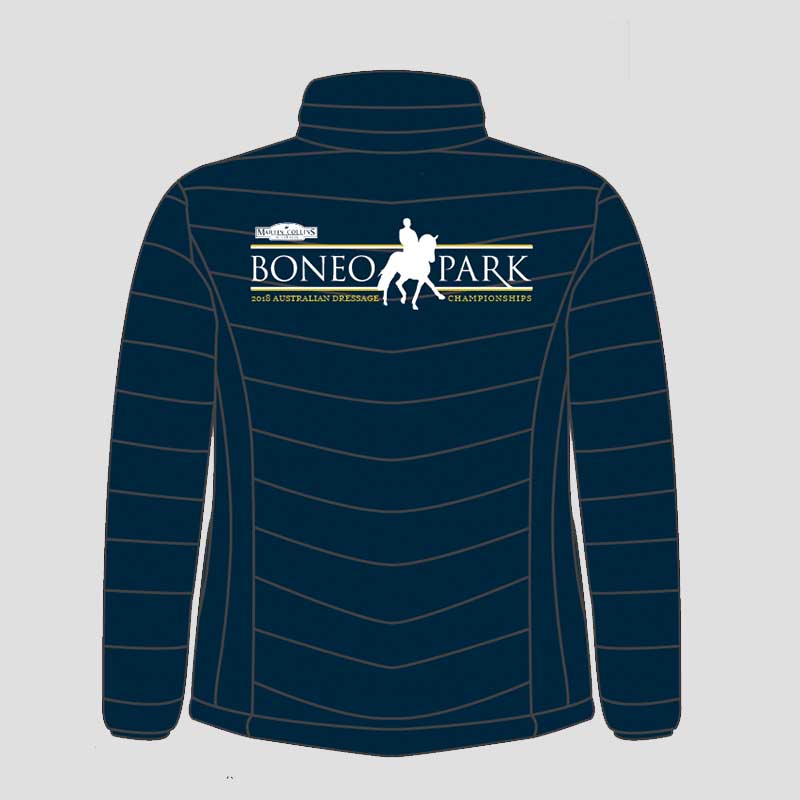 Dark Blue & Gold Puffer Jacket
$109.05