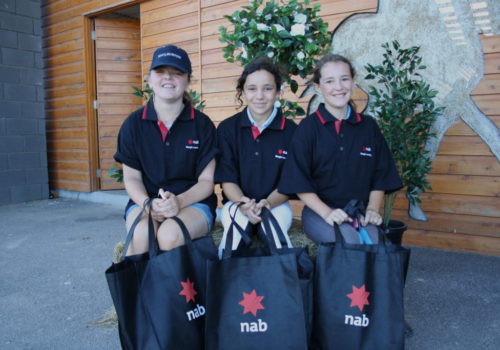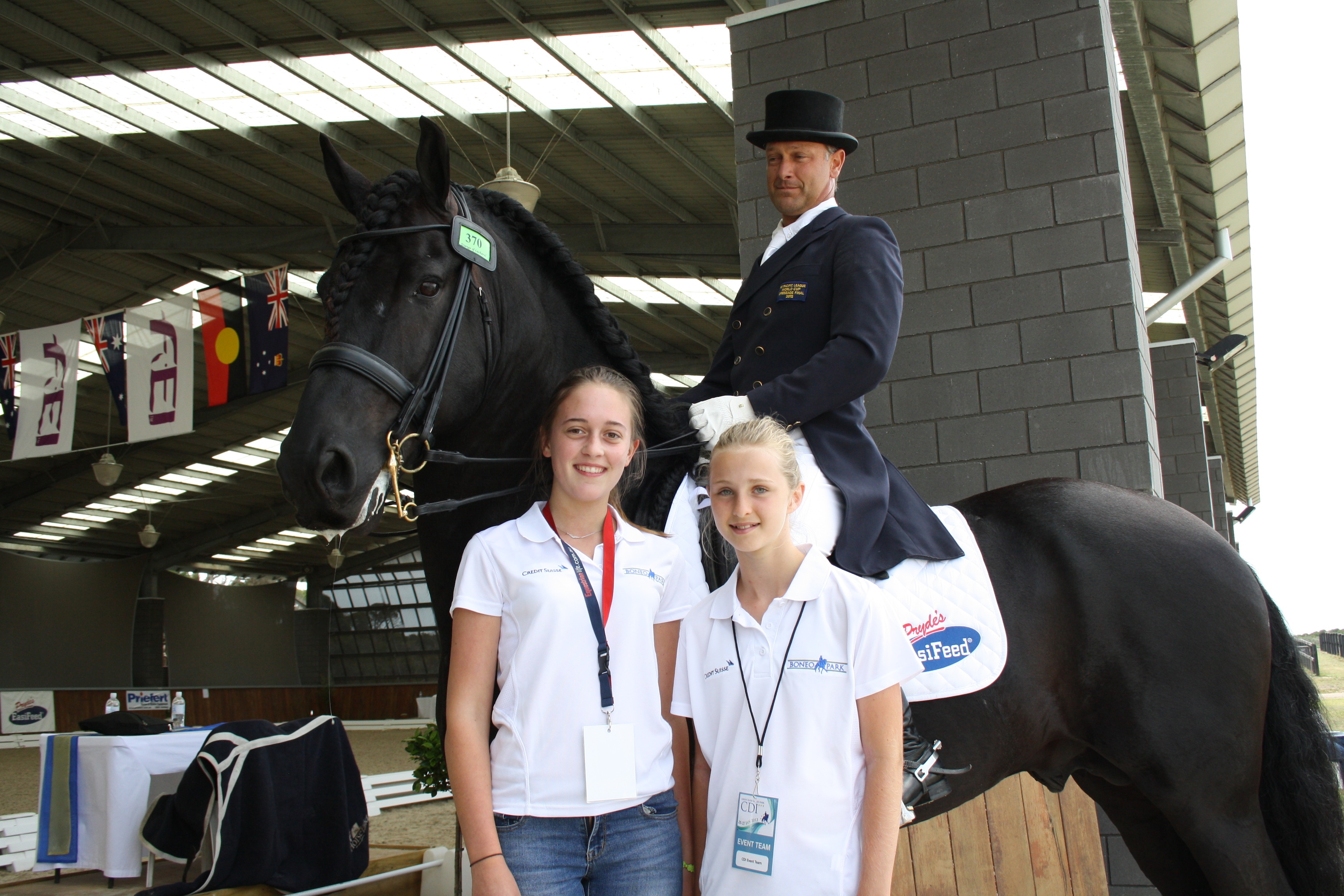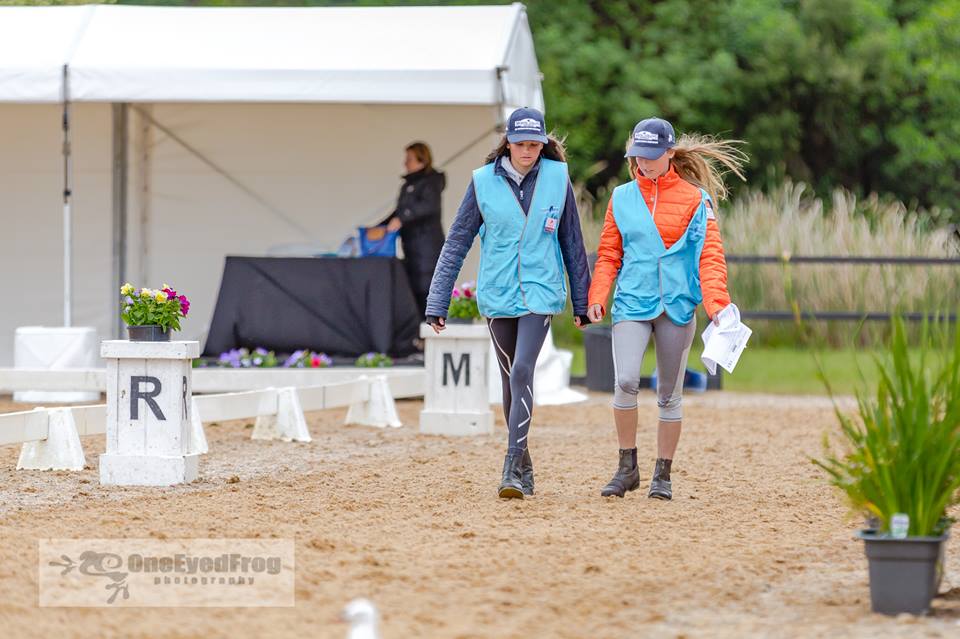 Be a part of something big…..
Thank you to all who are Volunteering to be a part of team at this years Martin Collins Australian Dressage Championships. 
Please check-in with me (Justine) at the 'Team Lounge' in the exciting New building/Office half an hour prior to your arena start time.  Please grab a sticker for Peter the coffee man to be able to supply you with hot coffee.  Breakfast, Lunch, MTea, AFternoon tea and refreshments will be supplied in this room throughout the day.
Also, make sure if there is anything you require throughout the day that you let the Marshall or Test collector know so that they can radio back to me instead of the office.
Pencillors, please make sure you collect your folder and are ready at the arena with your judge at least 15 minutes before start time.
Thank you and I look forward to working with you all…..
Fill in the enquiry form below to register your interest to be a part of the team at this years Martin Collins Australian Dressage Championships or email info@boneopark.com.au