Share in the experience of Dressage
17th -21st October 
Join us at Boneo Park, on the beautiful Mornington Peninsula, for the 2018 Martin Collins Australian Dressage Championships. Don't miss Australia's top riders in the Horseland CDI-W Grand Prix Freestyle perform the technical Grand Prix movements to music. Watching horses and riders compete as one moving unit, dancing to a range of well-known music, is something everyone can enjoy watching. This year's Dressage Showcase at Boneo Park welcomes Brett Parbery as he returns from this year's World Equestrian Games. The showcases will take place immediately prior to the much anticipated Horseland Grand Prix and Grand Prix Freestyle Classes.
(Discover more below)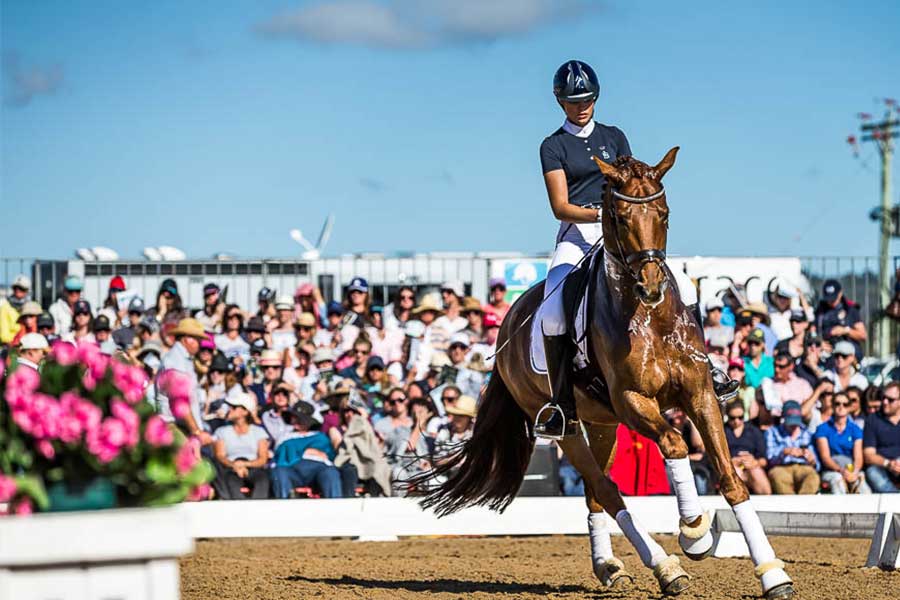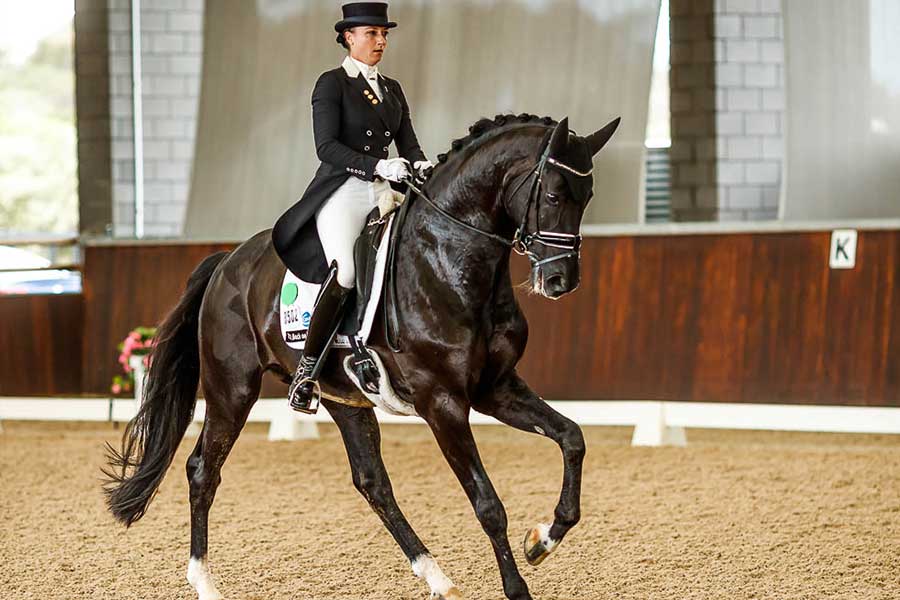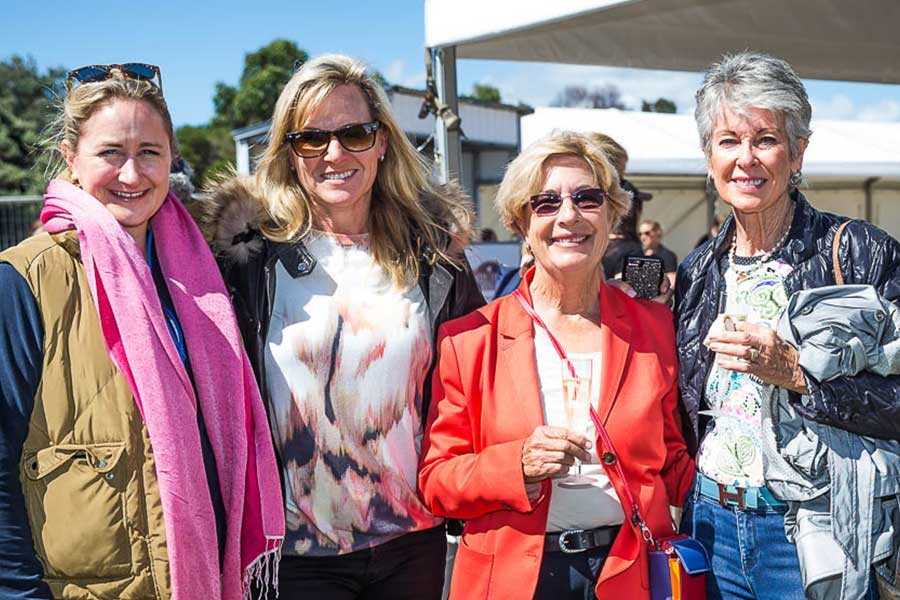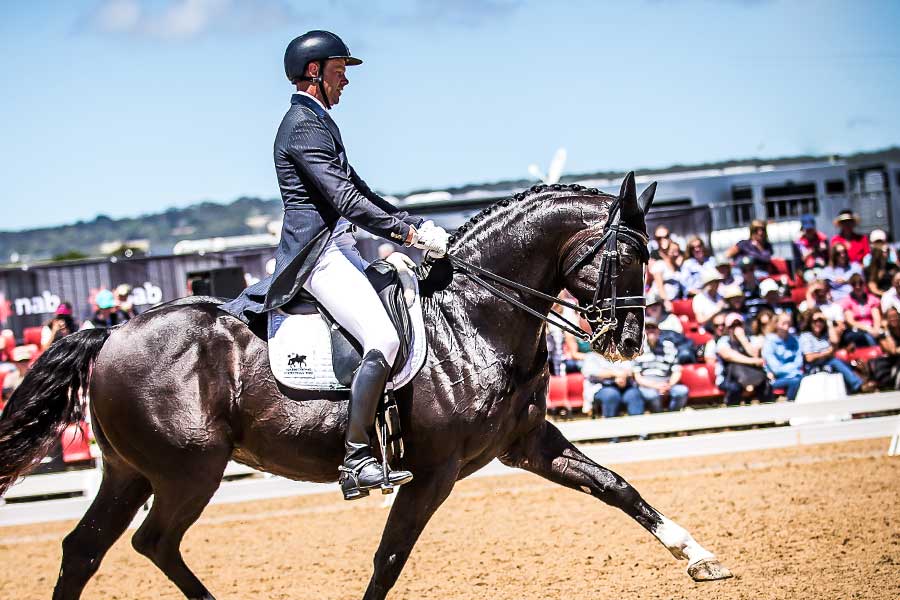 Dressage events
Junior Rider Individual Test CDI-J CDI-Y Individual Competition Intermediate I Freestyle Advanced Freestyle Medium Tour Freestyle Grand Prix CDI-U25  Grand Prix Freestyle CDN  Grand Prix Freestyle CDI-W  Elementary 3.2 Competition Elementary 3.3 Competition Pony Medium 4.2 Pony Medium 4.3  Advanced 5.2 Competition Advanced 5.3 Competition Pony Advanced 5.2 Competition Pony Advanced 5.3 Competition Pony Intermediate I Competition Intermediate I Competition Young Rider Team Test CDI-Y Junior Rider Team Test CDI-J Intermediate B CDI-U25 Intermediate II Competition Grand Prix CDN Pony and Open  Grand Prix CDI-W
Trade Village
Extensive trade village to fill all your shopping needs over the event.
Entertainment / Showcase
This year's dressage showcase at Boneo Park welcomes back master trainer Rudolf Zeilinger who will be hosting two separate displays on riding the classical way.
Food and Drink
Visit the food village for a selection of food options that will delight your senses. The Boneo Bar will be located close to the ringside for quick refreshments.
Merchandise
Look the part or take a piece of the competition home with you from a great day out. A selection of branded clothing available to pre order or buy onsite.
Boneo Park welcomes spectators from all walks of life to come and be part of the action and watch these amazing animals bond with their riders and perform graceful dance-like tests.  To discover more about the wonderful sport of Dressage we recommend watching this brief video before you attend the Martin Collins Australian Dressage Championships.