Share in the experience of Dressage
13-16 October 2022
Join us at the Boneo Park Equestrian Centre, Boneo for the 2022 Australian Dressage Championships. Competitions from Novice level to Grand Prix including Freestyle to Music, Para and Pony Championship will be offered. Watching horses and riders compete as one moving unit, dancing to a range of well-known music, is something everyone can enjoy watching.
(Discover more below)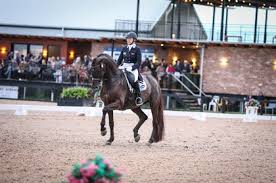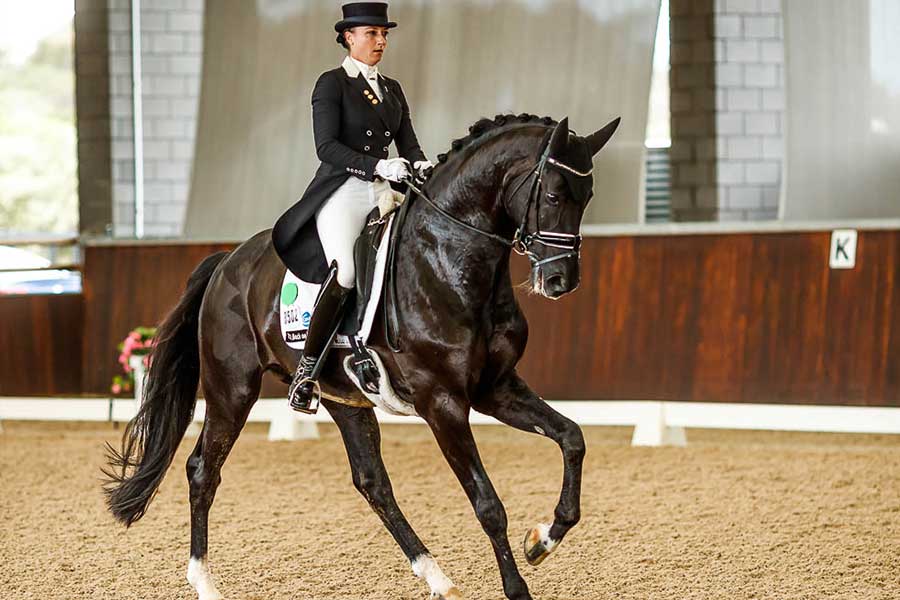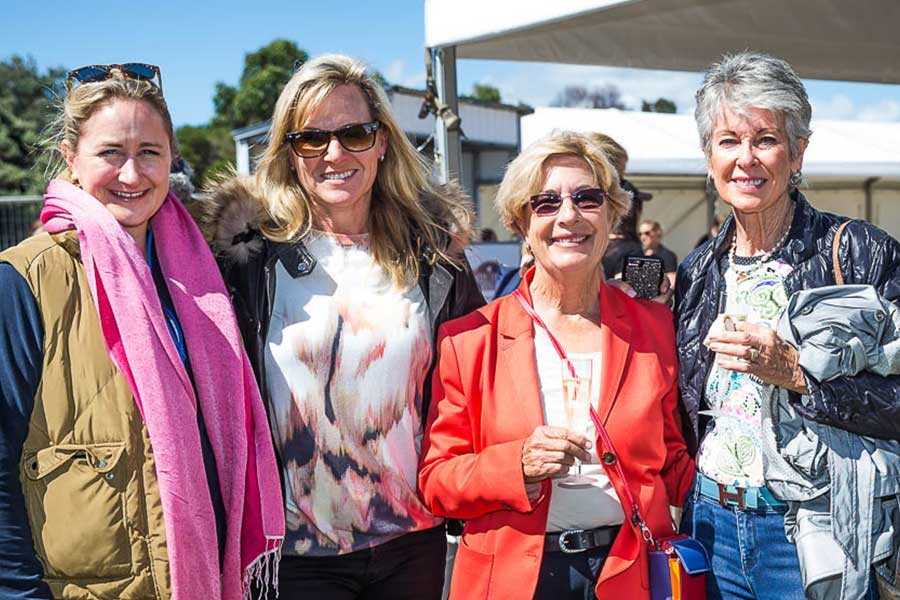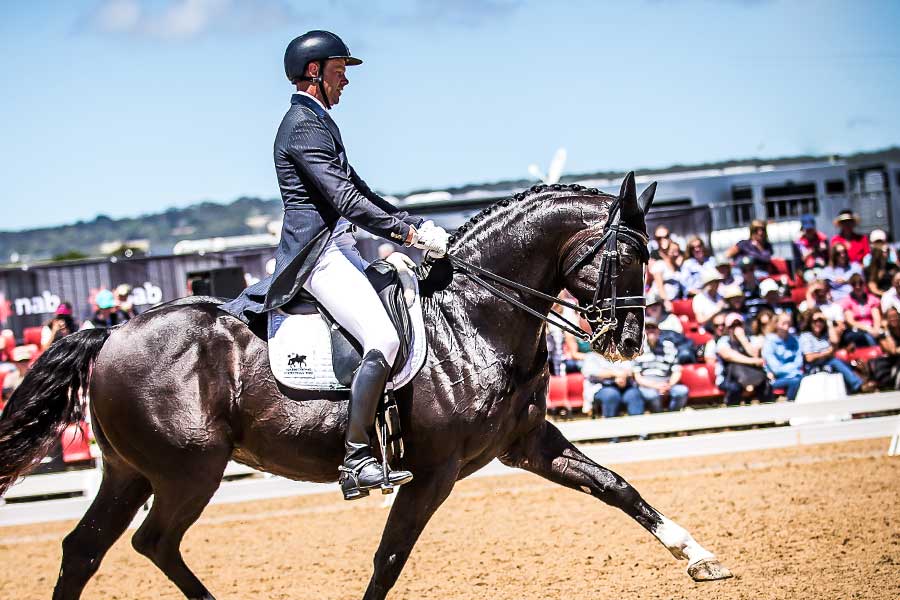 Dressage competitions
Competitions are open to both horses and ponies from Novice up to FEI Grand Prix level.  Qualifications apply. FEI Competitions for FEI Under 25 riders at Grand Prix level and FEI Young Riders at FEI Small Tour level will be included
Trade Village
Extensive trade village to fill all your shopping needs over the event.
Food and Drink
Catering and Bar facilities on site.  VIP tickets available daily and for Saturday evening Supper. 
Merchandise
Look the part or take a piece of the competition home with you from a great day out. A selection of branded clothing available to pre order or buy onsite.
We welcome spectators from all walks of life to come and be part of the action and watch these amazing animals bond with their riders and perform graceful dance-like tests.  To discover more about the wonderful sport of Dressage we recommend watching this brief video before you attend the Australian Dressage Championships.